Audi Greenwich Tire & Wheel Center
At the Audi Greenwich Tire & Wheel Center, we aim to provide competitive prices on tires for your Audi while providing top-of-the-line customer service. Worn tires can be dangerous, especially in slippery conditions. Our certified technicians will ensure that your next set of tires make your next drive smooth and safe. Are you ready? Schedule service today to get started.


Why Audi Greenwich?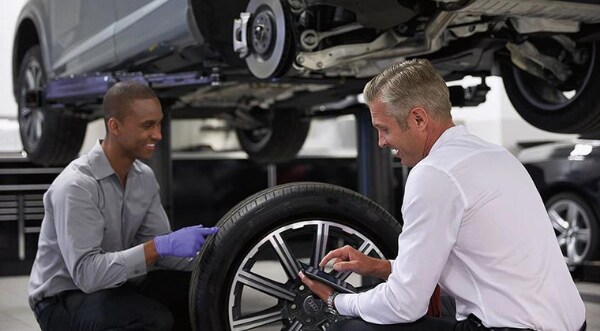 Master Certified Technicians
Our Master Certified Technicians ensure that your brand-new tires are properly installed on your vehicle.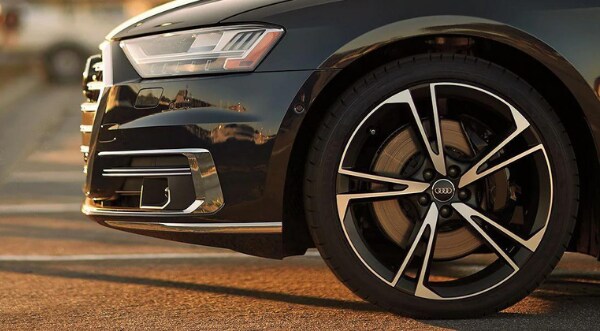 Find tires you love from Audi
Each Audi vehicle is crafted for excellence, and our tires are no exception. Choose from Audi tires.
Order Tires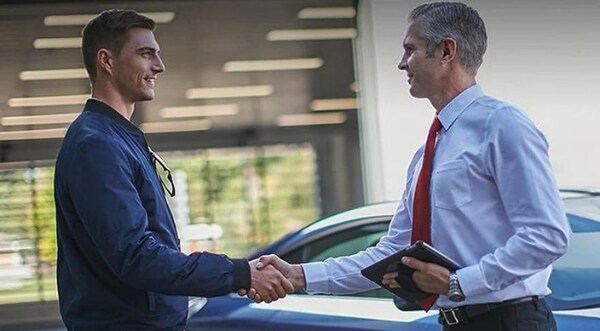 We Match Competing Tire Prices
Ensure you receive the best price on your new set of tires. We will match your price from a local competitor for added peace of mind.
Schedule Service
Tire Brands
Audi Greenwich is prepared to help you find the best possible tires for your vehicle with our wide range of brands. We supply:






What are the best tires for my vehicle?
At Audi Greenwich, we're eager to help you make the best possible decision on which tires to buy. Depending on your vehicle and everyday driving needs, there are several tire options available. For city drivers, all-season tires are a versatile choice. All-terrain and performance tires will complement off-road adventures or high-performance models. Bridgestone, Michelin, Continental, and Dunlop make your everyday commute more pleasurable with great durability and strong tread. These are a great value for any city driver. Pirelli and Goodyear are best for high-performance vehicles. Unparalleled responsiveness and traction allow you to drive with confidence.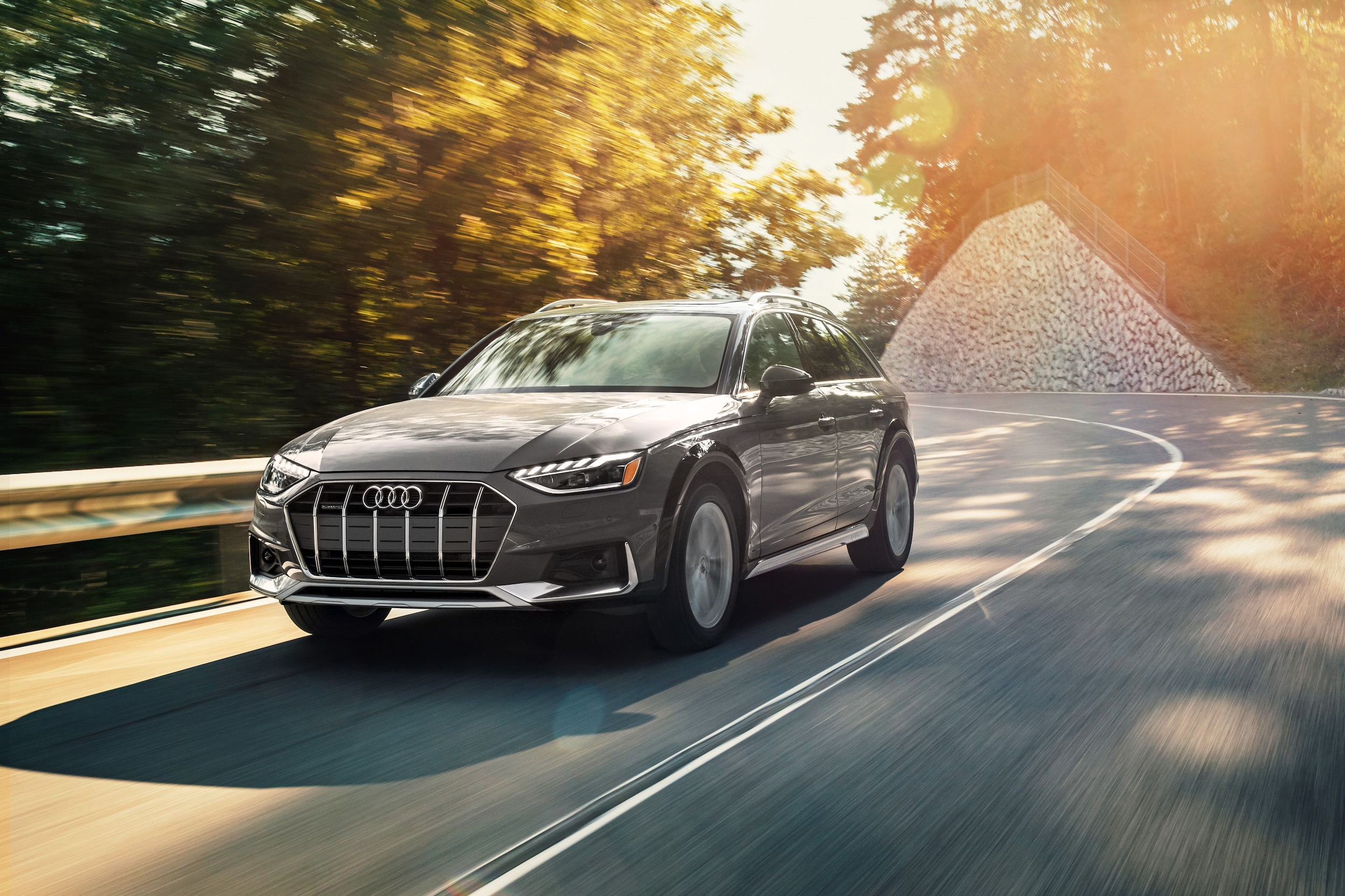 Why Choose Audi Greenwich?

State-Of-The-Art Audi Facility

Complimentary Car Washes

Luxurious Guest Lounge

Exceptional Customer Service